The laboratory is equipped with 15 computer stations with software supporting the management of production systems, i.e .:
SAP ERP (MM, PP, QM, WM, SD modules) with an integrated MES system (Manufacturing Execution System) and a teaching production line FischerTechnik Line- Training Factory Industry 4.0 enabling training and simulations on a realistic model of the production system.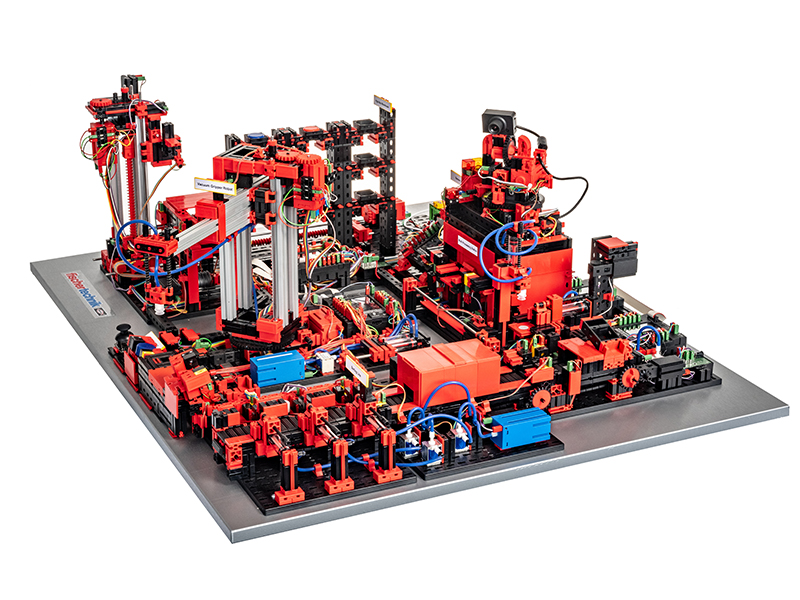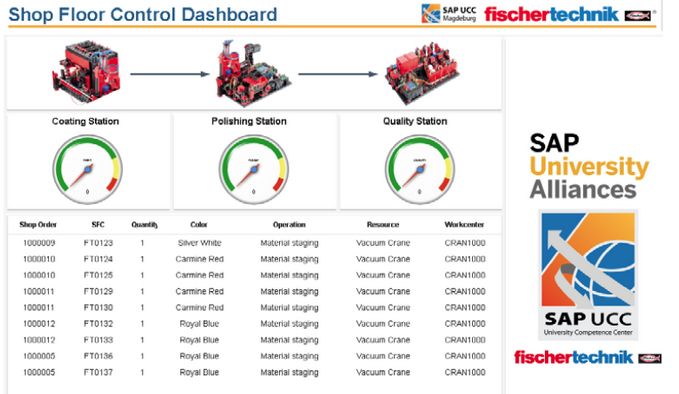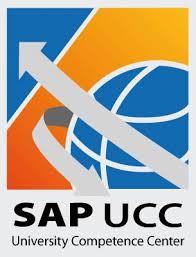 Qguar WMS - Warehouse Management System, supporting the handling of processes in own and service warehouses. The WMS Pro system uses the most modern solutions in the field of information technology and logistics.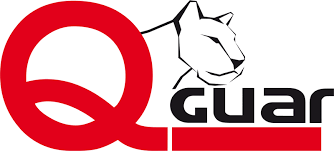 APS Preactor - Advanced Production Schedule, used for long-term strategic planning covering months and years, medium-term tactical planning with a planning horizon of several weeks, and for detailed sequencing and scheduling.

NND Integrum - supporting quality management systems in specific areas of the company's or organization's operations.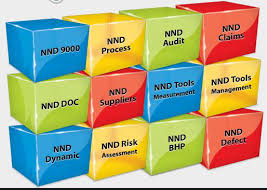 STER - a modern computer tool supporting comprehensively most activities related to occupational health and safety management in the company.